I would be fooling you if i tell you i have all the tricks in a man's dictionary but trust me there are basic things every male individual should know how to do. It may surprise you to know that one of such is how to open a drink with the tooth….
Hun! yeah, relax. This is very useful especially during those outings one goes with friends or family, most times we are so excited packing for such, we do forget the openers, it would be very shameful if you have to pass your drink, like the ladies, to the sole guy who can. in order to avoid such, kindly practice "teeth opening" drinks in your privacy….. NOTE; this isn't medically approved but for real, what is?
The second and major one is knotting of neck tie.
Yeah, you didn't see that coming but, whether we (guys) like it or not, we just may be forced to put this symbol of "gentlemaness" once or twice in our lives, especially when we set out to impress, could be a new boss, babe or even network. I get to help guys knot their tie and i psychologically do see how they respect me for knowing how to do such an "intriguing" act, to some, i am performing magic while to the ladies, i'm the man… smiles.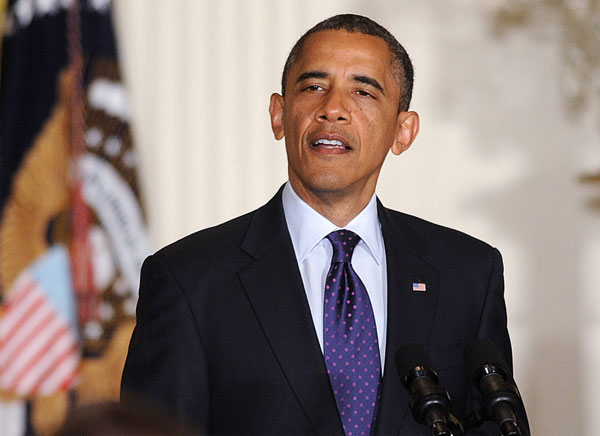 Neck ties have a distinct way of moving one from "ordinary" to "extra – ordinary" and so, i will take my time to explain how easy it is to knot a tie in the video below, just follow the link, watch and learn how to knot a tie the gentleman way….
https://drive.google.com/open?id=0BxpJvgSSaa0TbTk2Z2xTZDZHd2M